Our home inspections are performed with great care and attention to detail.
Residential Home Inspections
If you're planning on buying or selling a home, then hiring a home inspector could save you thousands. It will also help you understand the property you want to buy and the possible defects. For sellers, it can provide insight into a property before it gets listed on the market.
Home Energy Score Assessments
A home energy audit is a process in which a professional assesses the energy efficiency of a home and identifies opportunities for improvement. A home energy audit can help homeowners reduce their energy consumption and save money on their energy bills.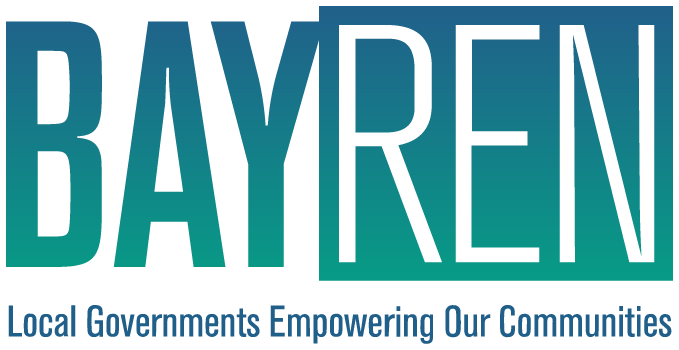 BayREN serves the needs of many different people in the Bay Area who want to save energy, save water, save the environment — and save money with lower utility bills.
What are you Waiting For?
From roof to foundation, we've got you covered.